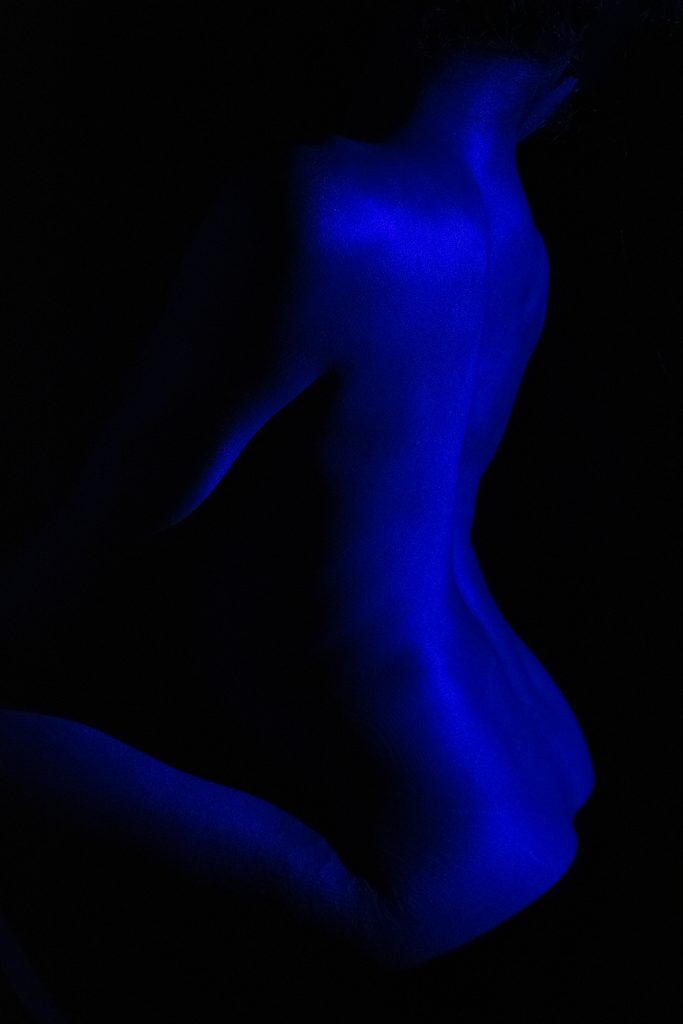 Hey There, my name is Greg Jacquelin. I'm a Fine Art & Fashion photographer, currently living & working in Paris.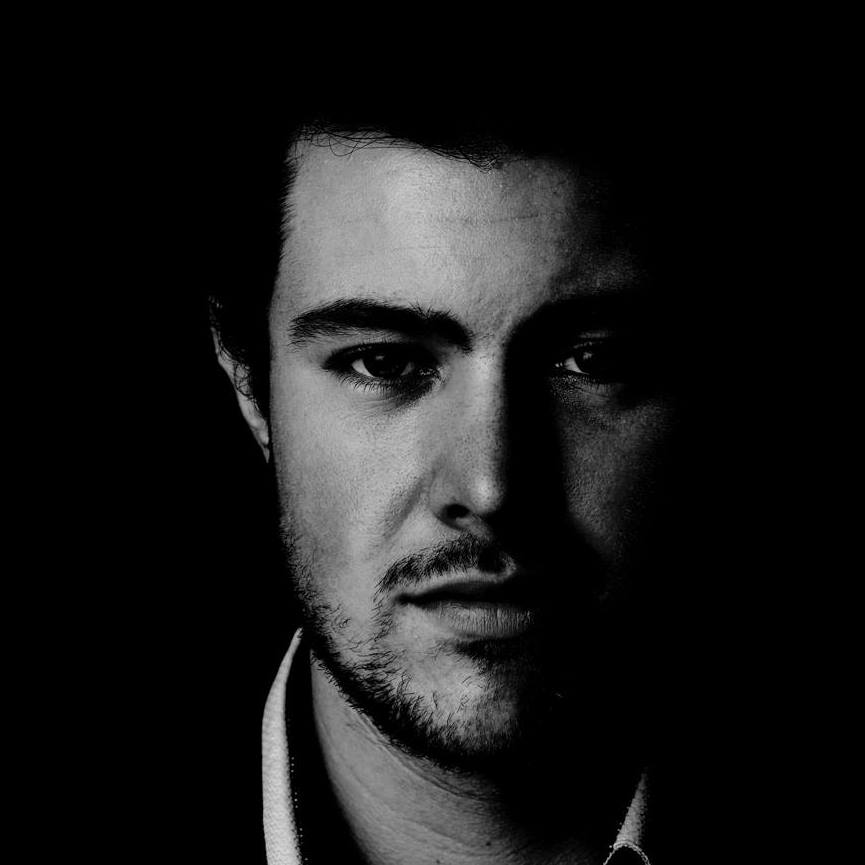 My personnal projects usually relate to body and light.
Like a constant exploration of Seduction and Beauty.
---
I work as a freelance photographer as well as creative director of many advertising agencies for almost 10 years.
First graduated in Paris form a communication school, then of an engineering school, and finally of a business school, I started my career working as a graphic designer in a advertiser comany before quickly get in a parisian Advertising Agency. The I finally created my own digital agency endowed with a startup spirit.
Since 2013, in put my know-how at the service of creation in my own company. First named Push Up, the agency was renammed Viracocha Digital following a new capital investor in the shareholding. Viracocha now offers services in communication consulting and supports its clients in branding, print and digital creation and media strategy.
---
Experience
For any advertising project, I usually work with Viracocha Digital which is a creative agency I have co-founded.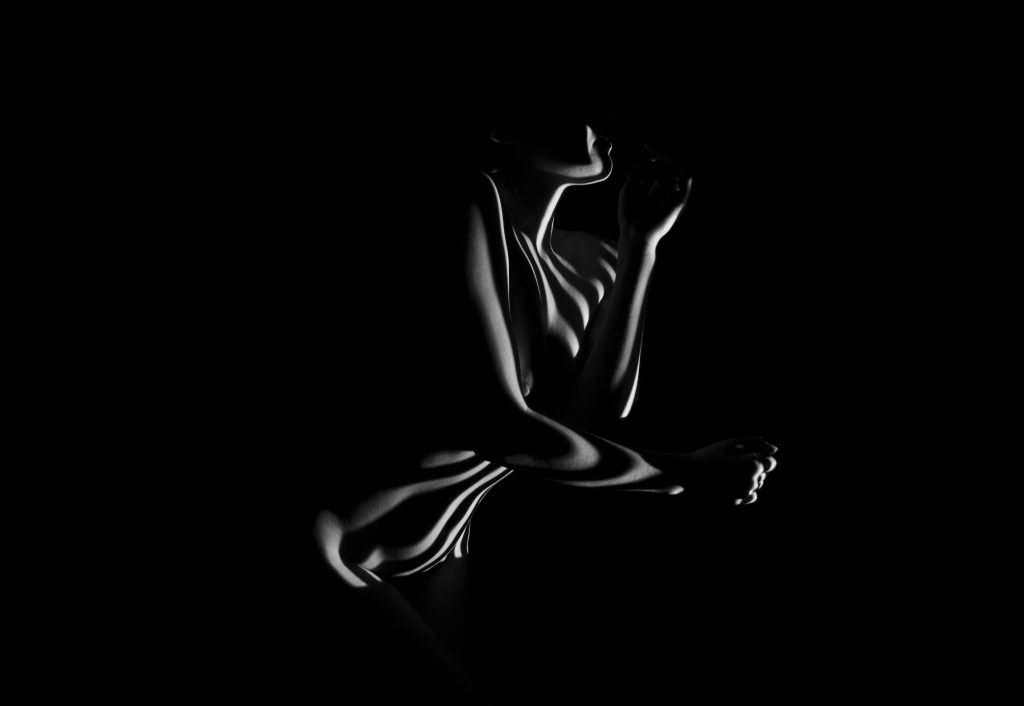 Experience
2009 – Kloeckner Group
2011 – Muchimuchi Paris
2014 – Push Up Agency
2019 – Viracocha Digital
Clients
Muchimuchi Paris

Push Up Agency

Viracocha Digital

Agilya Group

Work
For any project or collaboration request, please feel free to send me an e-mail. I would be happy to meet you around a coffee.
What clients say
We are pleased to had Greg at the head of our creative department. He has been the artistic director of many projects and lead them brillantly.
Push Up – Creative Digital Agency